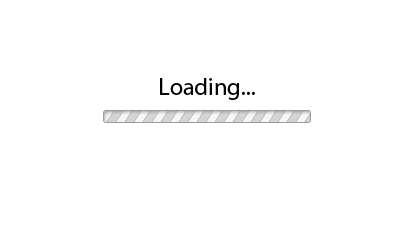 Buy
We ship internationally. Prices include shipping. All prices in £/GBP.
For information on custom orders send an email to
.
---
It is IMPORTANT that before you place your order:
Read the Terms and conditions.
It is very important that you read them. PayPal terms and conditions changed recently and the Terms and Conditions page of this website has been updated accordingly.
Check that your registered PayPal address is correct. We may not be able amend the delivery address after you placed the order. If you moved recently, please check that you updated your PayPal account. If the delivery address is a PO Box please click here.
Did we mention the Terms and conditions? If you haven't read them yet, please read them now. Do not place an order without reading the terms and conditions page first.
---
Please select:
- "UK mainland" if you live in the UK,
- "Worldwide" if you live anywhere else.
m:D2
Preamplifier and DI box
Product under review.
Please contact [sfx] for more information.
Micro Boost
Clean booster, line driver, buffer
micro Thumpinator
Bandwidth optimizer
SP2
Tapping instrument preamplifier